BENEFITS
Here are some of the benefits people can experience when using the MiniMed™ 670G system.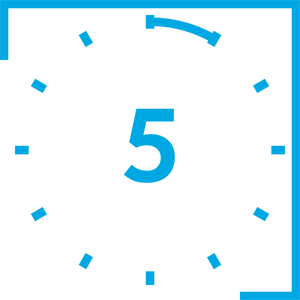 INSULIN ADJUSTMENTS EVERY 5 MINUTES∆
The system automatically changes the amount of background insulin you receive based on your body's needs.
This feature can help prevent highs and lows. 85% of people wearing the system reported less anxiety and worry.1 Most people also report being less concerned about long-term complications.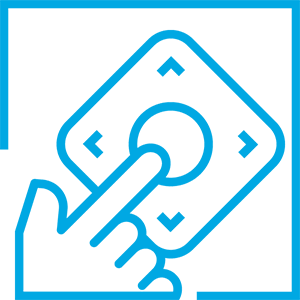 DISCREET INSULIN DELIVERY
The system allows you to deliver insulin through a small tube that is hidden under your clothing, rather than manual injections.
95% of people reported less social burden after transitioning to our system.1