Device Upgrade
Planned Software Updates
We are working on new technology that could make it possible to update your pump through a software download. Medtronic intends to offer this update at no cost through December 2020. Check back after our next product launch for more information.*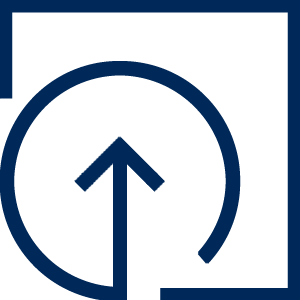 * New technology described is not currently available for sale in the U.S. Any new products are subject to FDA approval. Offer subject to change without notice.
IN-WARRANTY MEDTRONIC UPGRADE
Ready to upgrade now? Get the latest for $399.*
If you are ready to trade in your old pump and pathway to our latest technology, click the "Get Started" button below.
OUT-OF-WARRANTY MEDTRONIC CUSTOMERS
If you are ready to upgrade, we can verify your insurance and start the process. To get started, you can speak with a Diabetes Therapy Consultant at 1-800-646-4633 (option 3, between the hours of 9AM and 6PM CST) or click the "Get Started" button below."
NON-MEDTRONIC UPGRADES
If you are using another brand of pump, Medtronic offers a great way to upgrade to a MiniMed™ system. Our Switch2System program allows people with an in-warranty pump from another company to switch to Medtronic technology for $499.* To upgrade and determine your eligibility, call one of our Diabetes Therapy Consultants between the hours of 9AM and 6PM CST at:

1-800-646-4633 (option 3)