Are you on multiple daily injections?
These two products might help with daily management.
InPen smart insulin pen system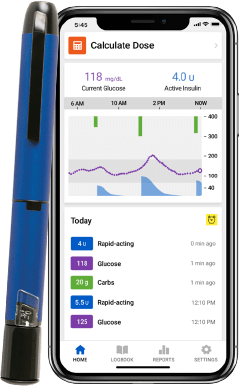 See real-time** glucose readings for your CGM in the InPen app!
bit.ly/GCRisks Ages 14-75. Rx, BG testing, proper mobile device, settings req'd. bit.ly/InPenSafety Rx, <7 requires supervision of an adult, proper settings req'd.
i-Port Advance™ injection port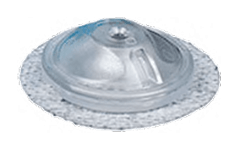 Learn more about how i-Port Advance™ injection port can reduce the number of punctures from 15 to 1 over 3 days.