Guardian™ Connect System
Frequently asked questions
NEED HELP? CLICK ON A TOPIC BELOW.
HAVE MORE QUESTIONS?
Search for additional support.
Connect with A Medtronic Ambassador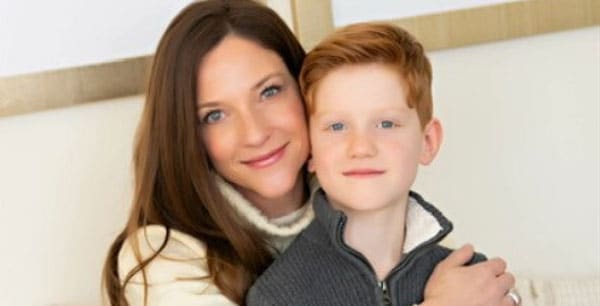 Real conversations with real people living with diabetes.
Compatibility
Updates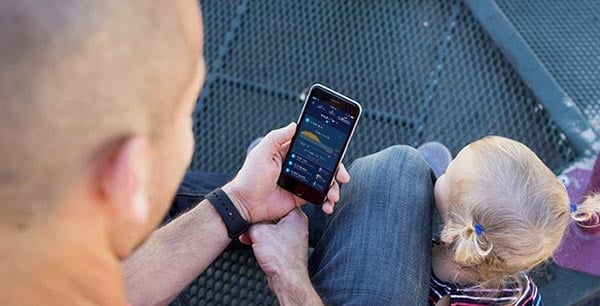 Confirm we have the correct contact information on file by reviewing your communication preferences for device compatibility updates on email and text.
Guardian™ Connect Product Support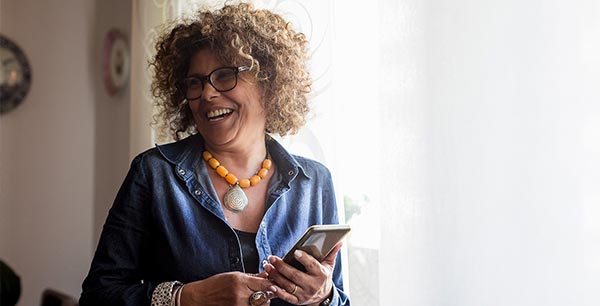 View product operating instructions and helpful support videos.
*Smart insulin pens connect to a mobile app to provide dosing calculations, reminders and CGM system integration.
Android is a trademark of Google LLC.
The Bluetooth® word mark and logos are registered trademarks owned by Bluetooth SIG, Inc. and any use of such marks by Medtronic is under license.
Important Safety Information: Guardian™ Connect CGM System

The Guardian™ Connect system requires a prescription and is indicated for continuous or periodic monitoring of glucose levels in the interstitial fluid under the skin, in patients (14 to 75 years of age) with diabetes mellitus. The system is intended to complement, not replace, information obtained from standard blood glucose monitoring devices, and is not recommended for people who are unwilling or unable to perform a minimum of two meter blood glucose tests per day, or for people who are unable or unwilling to maintain contact with their healthcare professional. The system requires a functioning mobile electronic device with correct settings. If the mobile device is not set up or used correctly, you may not receive sensor glucose information or alerts. For complete details of the system and its components, including warnings, contraindications, and precautions, please consult the user guide at http://www.medtronicdiabetes.com/support/download-library/user-guides and important safety information.