 The only CGM with up to 1-hour advance prediction of highs and lows. Customizable notifications of upcoming high and lows throughout the day and night.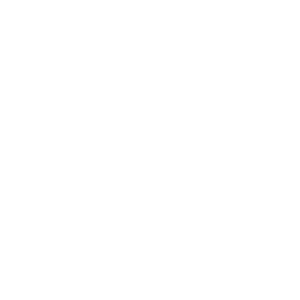 Shows the speed and direction your glucose levels are trending.
Visibility of time spent high, low, and within a target glucose range (for example: between 70-180 mg/dL).