MiniMed™ 630G system
Frequently asked questions
NEED HELP? CLICK A TOPIC BELOW.
Calibrating Sensor
CGM alerts & alarms
Taping & securing your sensor
Requesting a replacement sensor
Even if you have an online Medtronic account, a unique login is needed for CareLink™ software. Learn how to create a CareLink™ account.
Tips for traveling
Pack extras of everything– insulin, infusion sets, sensors, reservoirs, alcohol swabs, sensor tape, extra compatible batteries for your pump, and even syringes in cases of emergency. The mentality is, "it's better to have more of what you need, than not enough." Check out our full travel checklist here.
The TSA allows for diabetes-related supplies, equipment and medication—including liquids—through the checkpoint once they have been properly screened by X-ray or hand inspection.
If possible, pack all your supplies together in your carry-on bag so you have everything on hand. Before your screening begins, inform the officer conducting the screening about any supplies on you or in your carry-on.
Read more about flying with your diabetes supplies at how-to pass-through security before boarding your flight.
The Travel Loaner Program allows US-based customers to take a "back-up" insulin pump for a $50 fee every 90 days. Take a "back-up" pump when you:
Go on a cruise
Travel to Hawaii or Alaska
Travel internationally
Complete the Travel Loaner form and submit it at least 2 weeks prior to your trip to ensure on-time delivery. A signature is required upon delivery and you will need to return the travel loaner when you arrive back home.
It is important that you check your blood glucose (BG) more frequently while you are traveling. The routine hassle of travel, including stress, changes in time zones, schedules and activity levels, meal times and types of food, can all affect your diabetes control. Be extra attentive to monitoring your BG frequently and be prepared to respond if needed.
Note: The Travel Loaner Program only includes insulin pumps and does not include blood glucose meters or CGM devices.
Check out additional information and how to apply for a travel loaner pump.
We recommend ordering when you open your last box of sensors or infusion sets. To order supplies, you have three options:
Sign up for Scheduled Orders or place your one-time order at www.Diabetes.Shop.
Text SUPPLY to 22094 to start the order process.
Call us between 8 a.m. — 6 p.m. CT Monday — Friday at 1-800-646-4633, option 2.
If you order sensors through a distributor, you'll need to contact them directly to place your next order.
For all things finances, from how to pay your bill to options for financial assistance, visit this page.
Visit the Support section for more answers to frequently asked questions, or call our 24-Hour Technical Support team at 1-800-646-4633, option 1.
DIDN'T FIND THE ANSWER YOU WERE LOOKING FOR?
Search for additional support.
1-ON-1 Diabetes Care Specialist Support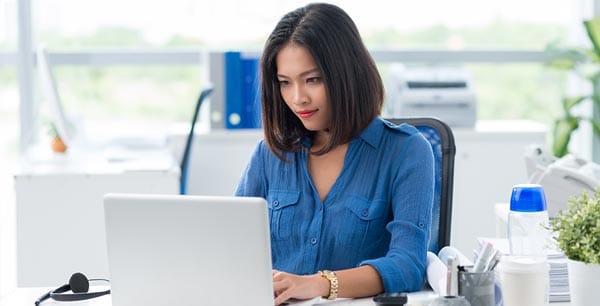 Schedule a 1-on-1 with a Medtronic product trainer.
MiniMed™ 630G Product Support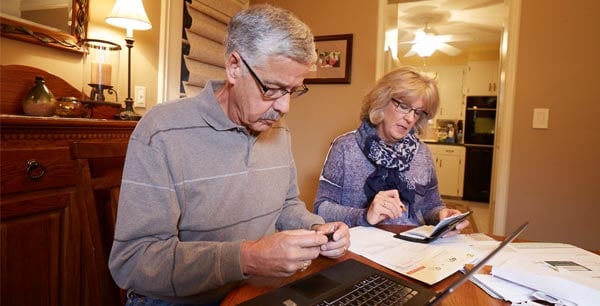 View product operating instructions and helpful support videos.
Medtronic
LOOP BLOG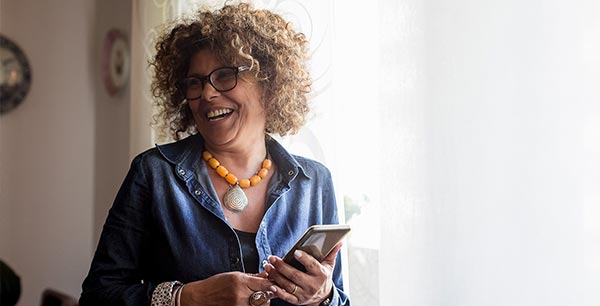 Explore helpful tips, stories and perspective from the community.
Important Safety Information: MiniMed™ 630G System with SmartGuard™ technology
Indicated for the continuous delivery of insulin, at set and variable rates, for the management of diabetes mellitus. MiniMed™ 630G system is approved for ages 14 years or older with Guardian™ Sensor 3 and MiniMed™ 630G system is approved for ages 16 years or older with Enlite™ sensor. Both systems require a prescription. Insulin infusion pumps and associated components of insulin infusion systems are limited to sale by or on the order of a physician and should only be used under the direction of a healthcare professional familiar with the risks of insulin pump therapy. Pump therapy is not recommended for people who are unwilling or unable to perform a minimum of four blood glucose tests per day. Pump therapy is not recommended for people who are unwilling or unable to maintain contact with their healthcare professional. Pump therapy is not recommended for people whose vision or hearing does not allow recognition of pump signals and alarms.
Insulin pumps use rapid-acting insulin. If your insulin delivery is interrupted for any reason, you must be prepared to replace the missed insulin immediately. Replace the infusion set every 48–72 hours, or more frequently per your healthcare professional's instructions.
Insertion of a glucose sensor may cause bleeding or irritation at the insertion site. Consult a physician immediately if you experience significant pain or if you suspect that the site is infected.
The information provided by CGM systems is intended to supplement, not replace, blood glucose information obtained using a blood glucose meter. A confirmatory fingerstick using a CONTOUR®NEXT LINK 2.4 meter is required prior to making adjustments to diabetes therapy. Always check the pump display when using a CONTOUR®NEXT LINK 2.4 meter, to ensure the glucose result shown agrees with the glucose results shown on the meter. Do not calibrate your CGM device or calculate a bolus using a result taken from an Alternative Site (palm) or a result from a control solution test. If a control solution test is out of range, please note that the result may be transmitted to your pump when in the "Always" send mode. It is not recommended to calibrate your CGM device when sensor or blood glucose values are changing rapidly, e.g., following a meal or physical exercise.
The MiniMed™ 630G system is not intended to be used directly for preventing or treating hypoglycemia but to suspend insulin delivery when the user is unable to respond to the Suspend on low alarm and take measures to prevent or treat hypoglycemia themselves. Therapy to prevent or treat hypoglycemia should be administered according to the recommendations of the user's healthcare provider.
WARNING: The SmartGuard™ Suspend on low feature will cause the pump to temporarily suspend insulin delivery for two hours when the sensor glucose reaches a set threshold. Under some conditions of use the pump can suspend again, resulting in very limited insulin delivery. Prolonged suspension can increase the risk of serious hyperglycemia, ketosis, and ketoacidosis. Before using the SmartGuard™ feature, it is important to read the SmartGuard™ feature information in the User Guide and discuss proper use of the feature with your healthcare provider.
Pump therapy is not recommended for people whose vision or hearing does not allow recognition of pump signals and alarms. Pump therapy is not recommended for people who are unwilling or unable to maintain contact with their healthcare professional. The safety of the MiniMed™ 630G system has not been studied in pregnant women. For complete details of the system, including product and important safety information such as indications, contraindications, warnings and precautions associated with system and its components, please consult http://www.medtronicdiabetes.com/important-safety-information#minimed-630g and the appropriate user guide at http://www.medtronicdiabetes.com/download-library

© Medtronic. All rights reserved. Medtronic, Medtronic logo and Further, Together are trademarks of Medtronic. Third party brands are trademarks of their respective owners. All other brands are trademarks of a Medtronic company.
Ascensia, the Ascensia Diabetes Care logo, and Contour are trademarks and/or registered trademarks of Ascensia Diabetes Care.