Extraordinary Experiences with Medtronic Customer Support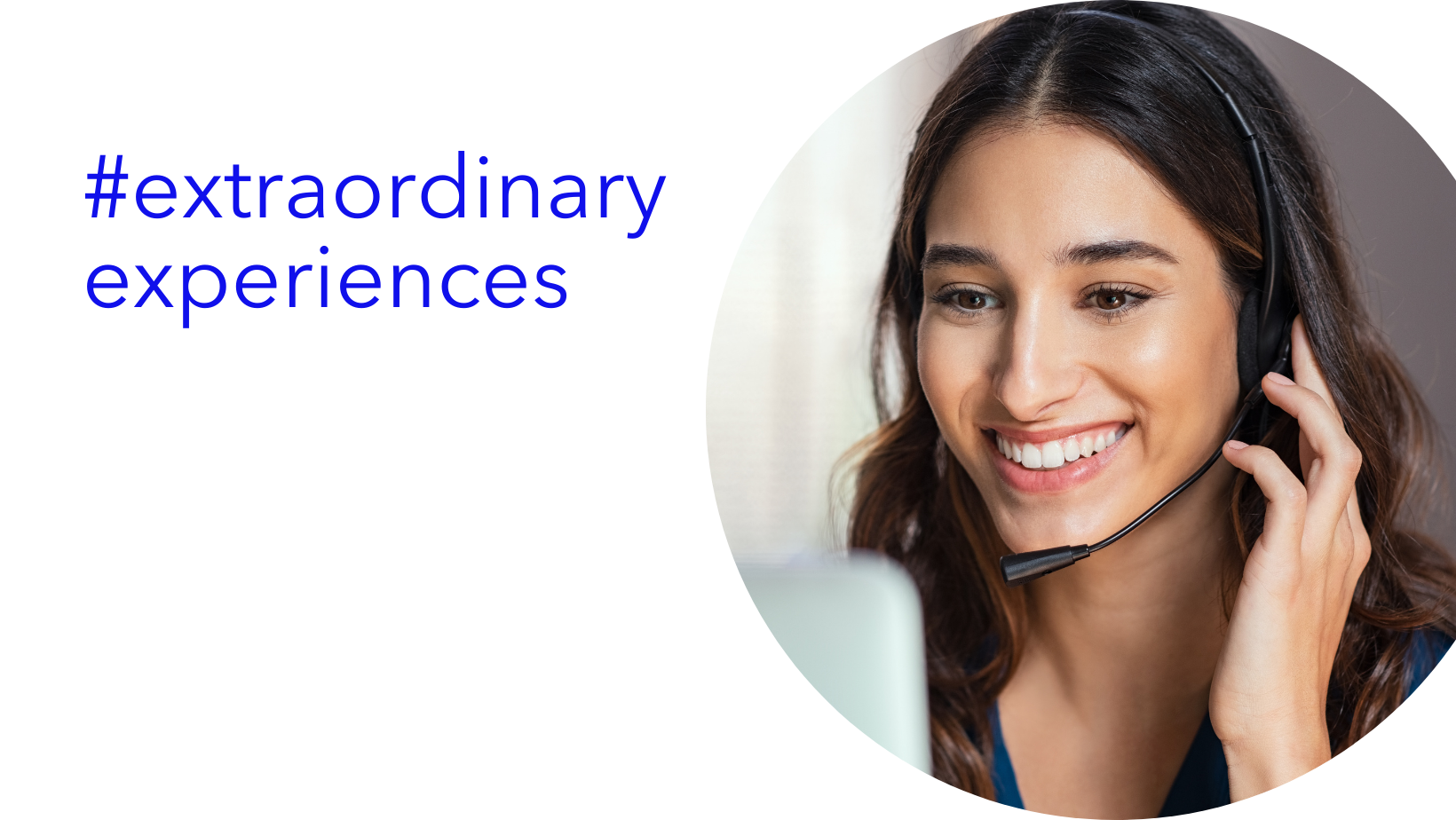 Whether you're new to Medtronic therapy or have been with us for many years, we are committed to providing you the best service and support we can. Our goal is to provide extraordinary experiences that you will remember for years to come! Today we want to share a Medtronic customer service experience that our Ambassador, Rick, recently shared with us.
"Oops!!" Well, that is not exactly what I said. But in a PG world, that is what I meant to say. We were in Florida, 1,108 miles from home—about 24 hours away by car – ugh!
The "oops" in question was my insulin pump. You know how they advise you to always bring twice the amount of pump supplies you will need? Well, I had always done that, but I do not just bring twice the amount; I bring FOUR times the amount required. That was exactly what I packed.
By "packed," I mean I found and gathered everything into a box, put the box next to my suitcase, and then picked up the box, put it back in the closet, and left it at home. D'oh! As I told my wife Sheryl, I should have received a score of 80% for my effort. I simply missed one step. She was not impressed. Our little dog, who came on the trip with us, was also not impressed.
So, what to do? We discussed getting syringes vs. coming home a week early. As we weighed the alternatives, I recalled that Medtronic has a Global Assistance Program. I knew nothing about it at the time, but I knew I had nothing to lose by calling. As I dialed the telephone, Sheryl was doubtful, I was hopeful, and our little dog was standing next to my wife, glaring at me.
I called the 24-hour Technical Support team and explained my predicament. I expected to be placed on a hold, questioned, and made to get a declaration of facts that I had temporarily lost my mental faculties.
I faced none of that! The first person I spoke with said, "sure, we will send you supplies." Wait, sure? Sure what? Sure, you can send me supplies overnight? I thought I did not hear the answer correctly. I made them repeat it, this time over the speaker on the telephone, so Sheryl and our little dog could hear.
I was amazed at what happened. Medtronic drop-shipped my supplies! All I had to do was provide the address of the nearest UPS store and wait 24 hours for the supplies to arrive. I provided the UPS store address, and they provided a tracking number. That was it – I thought this surely could not be true.
I had my credit card ready; I was prepared to give back the supplies when I got home, I was prepared to get the sworn statement of temporary insanity. Nope, none of that was required. I was amazed. I just knew this would never work.
The next day I looked up the tracking number, and found the supplies were on the way. In the afternoon, we went to the UPS store, signed for the package, and that was that. It took less than 24 hours!
I had all the needed supplies and best of all? I had a note from the worker who packed the box. It said, "enjoy the rest of your trip."
WOW!!  Now that is service! I contend this is a service like no other. Thank you, Medtronic Customer Support.
As a Medtronic customer, you have access to our dedicated team of experts 24 hours a day, 365 days a year, just like Rick! And no matter where you are, we're here to support you, every step of the way.
Learn more about our Global Assistance Program or the additional Customer Service options available to you.
Do you have an extraordinary experience when it comes to Medtronic Customer Support? Share it with us in the comments below! 
Tags:
customer service
,
customer support
,
diabetes
,
diabetes awareness
,
diabetes care
,
diabetes community
,
diabetes management
,
diabetes supplies
,
Medtronic
,
medtronic customer
,
Medtronic diabetes
,
medtronic therapy
,
MiniMed Ambassador
,
support team
,
type 1 diabetes
,
Type 2 diabetes