Installing CareLink™ Uploader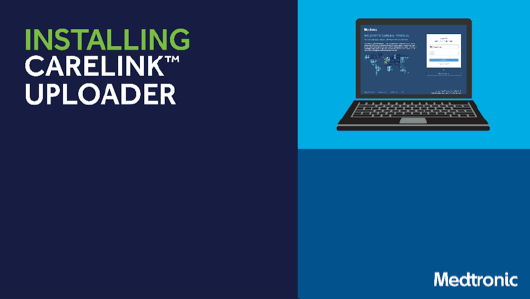 CareLink™ Personal software has a new way of uploading! This improved experience requires fewer updates and is easier to setup and use.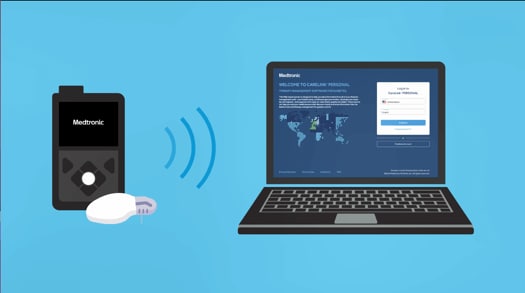 Uploading your device data to CareLink™ Personal software helps you understand more about your diabetes management and allows you to share your data with your healthcare professional.
The first step is to sign in to the CareLink™ Personal website.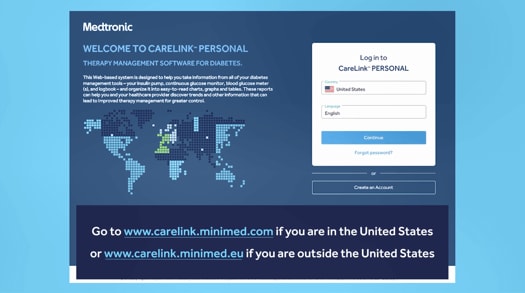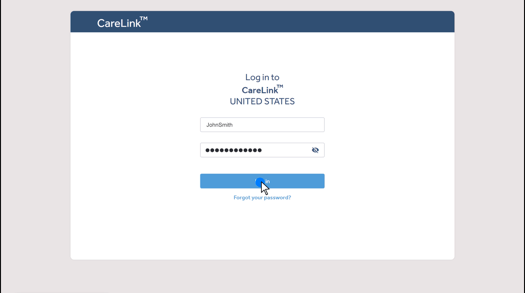 Click on "How to Install Uploader".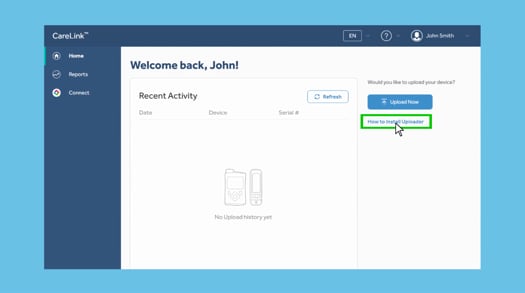 Then, click the download link in Step 2 to save the file to a folder that you can find, like your Downloads folder. Double-click on the downloaded file to start the installation. You may need to have full access to change your computer settings, also known as administrative rights. You may also be asked to enter your computer's login password.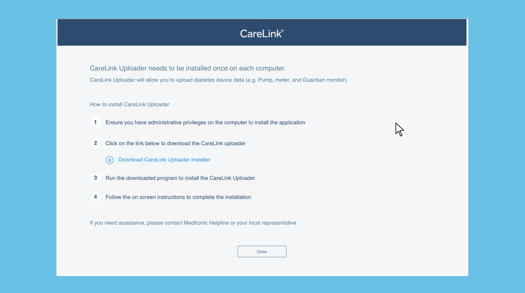 On the first screen that pops up, select the language that is easiest for you to read.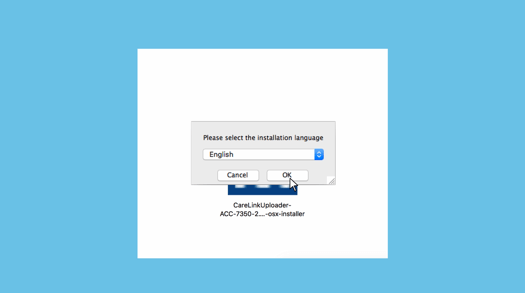 Select "Next" to begin the installation setup.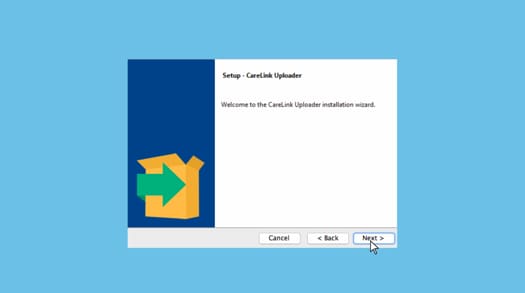 Then, select "Next" to continue and begin the installation.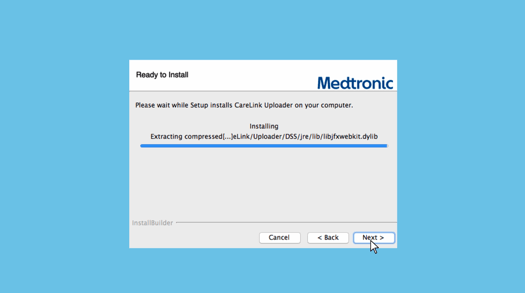 When asked, make sure that your CareLink™ USB or meter are not plugged in and select "OK".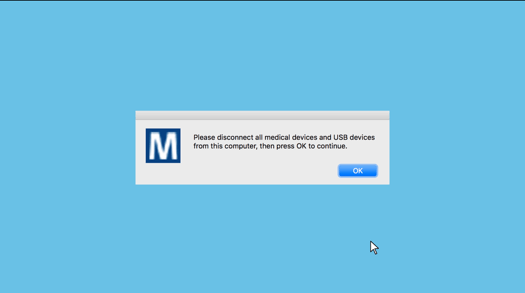 When the installation has completed select "Finish". See our additional instructions on how to upload and review your reports.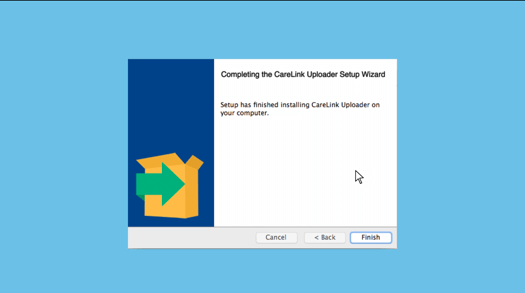 Now, you're ready to upload your pump data.