UPDATE ON 3/25/20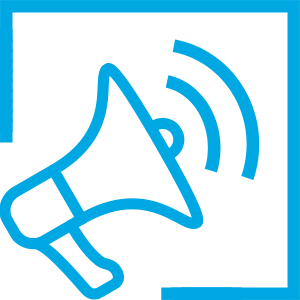 Did you know that CareLink™ software can be a helpful tool for virtual doctor appointments? These reports can give your healthcare provider the most up-to-date information on your diabetes management and support discussions about any therapy changes needed during your virtual office visit. Check out these easy steps to guide you through the process of downloading your device data to CareLink™ software.
---
UPDATE ON 3/20/20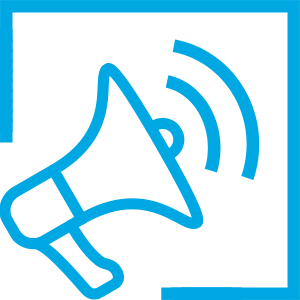 California Governor Gavin Newsom issued a statewide stay-at-home order. Healthcare companies providing essential services are exempt from this order and will not impact our continued commitment to deliver products and services our customers need for their diabetes management needs.
---
UPDATE ON 3/18/20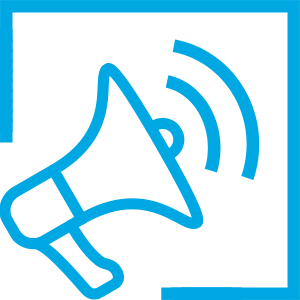 As a valued customer of Medtronic, we appreciate the trust you place in our teams who are working diligently to support you during this time of uncertainty. We continue to see communities across the country being impacted by COVID-19 in various ways. We recognize the important role our therapies play in supporting your diabetes management needs and we are committed to keeping you informed.
Please know that we are staying vigilant as this situation evolves. To keep you informed, we've launched a centralized COVID-19 Updates page, so please check this site for the latest information. As you prepare during this unprecedented time, we want to share some helpful information to address questions you might have.
Supporting Your Service Needs
We have dedicated teams around the world focused on protecting our business operations and making sure our call centers remain available to support you. Our teams are using technologies like video chat for technical support and training to make every effort to reduce exposure and ensure you remain supported, and protected, during this time. While we are doing our best to minimize disruption, you may experience longer than normal wait times due to the increased volume of calls that we are experiencing.
Online Tool to Manage Your Supply Needs 24/7
Our newly updated www.Diabetes.Shop website will make supply ordering easy and bring more transparency to the timing of your shipments. We encourage you to use this tool to manage your supply needs so we can keep our lines open and available for more urgent care needs particularly during this challenging time. Sign in to see your target ship dates and track your orders 24/7 with no phone wait times. If you are not yet registered, you can easily create an account by visiting the website.
As a global business, please know we have rigorous business continuity plans in place and our teams continue to work around the clock to ensure the safe manufacturing and delivery of our products. We truly appreciate the trust you place in us and thank you for continuing to give us the opportunity to support you. Please know that as this situation evolves, one thing will remain constant: Our decisions will be guided by our Mission and our collective commitment to the customers we serve.
ADDITIONAL RESOURCES
We recommend that you continue to monitor trusted resources like the WHO and CDC webpages, as they are updating their pages regularly and are great sources of information.
Additionally, ADA shared some helpful COVID-19 tips that are worth a read and the JDRF also provides information on how to be prepared for emergencies, and important tips on how to prepare a diabetes emergency kit and checklist.
Your product user guide also has a list of recommended items to keep on hand.
Please continue to check back on this website to learn about further updates.